Are You The Mechanic or Pilot In Your Business?
"Are you lost in the whirlwind of everyday business operations? Do you feel like you're continuously tinkering with your business, fixing things here and there like a mechanic, rather than navigating your business towards growth and success like a pilot? Do you find yourself seeking advice from one business guru to another, only to be taught how to fine-tune your business rather than transforming it?
It's time to trade the toolbox for the controls. Here at Executive Entrepreneur Thinking, we chart a distinct course. We move away from the typical corporate teaching and college lessons that merely aim to make you a more efficient mechanic. Our goal is to guide you in becoming the pilot of any business. You'll be equipped with resources, strategic plans, and a mindset shift that elevate your operations and allow you to navigate your business with precision, all without adding to your stress or workload.
Elevate your leadership, direct your business with confidence and vision through the transformative power of our approach."
John Whaley PMP, MBA Your Business Flight Instructor, Mentor, and Coach, transitioning you from a business mechanic to an enterprise pilot.
You Deserve to Pilot Your Business Skyward!
Unfortunately, 95% of resources and people you encounter promise to empower you as a business owner, yet they merely tighten the chains that bind you to your business. Growth is much more than numbers, process, and marketing.
The Piloting Your Business Checklist

Set Your
Mission
"Plot your business journey with your NorthStar - your 'why'. Define your mission and bring your vision to life!"

Find Your
Market
"Navigate the market landscape! Identify gaps and stakeholder needs, tuning your business compass to guide you to success."

Develop Your Method
"Choose your perfect 'aircraft', align your star crew, and finetune strategies to deliver unmatchable value - take flight!"
Begin Removing Yourself From Fixing Your Business!
The Power of a Transition Mindset =Transform Business
Do You Want Results Or Advice?
Have you missed growth opportunities because you felt overwhelmed by the endless advice of coaches, advisors, and experts? We are less talk and more action. We share the responsibility and work of growth with you. Balance advice with results.
Are You Protecting The Business Or Your Ego?
Have you worked hard to learn more about improving your business but only found more unanswered questions? We are here to build a smarter business so you are not trapped in the business as a smart owner. A smarter business will feed your needs as an owner.
MOVE YOUR BUSINESS FORWARD
Your ability to empower your team with the best tactical actions require strategic planning on your part. You should have a systematic approach to guiding your team towards your defined business goals. Join the thousands that have experienced the transition from work on to in your business
Do you want a coach, advisor, mentor, guru, expert, or project manager to grow your business?
There are people who share ideas and then we have folks that get things done. What will help your business move forward?
Watch this video to better decide who you need to grow your business.
Looking to transform your business dreams into reality? Meet John Whaley, your friendly Business Flight Instructor. No more 'what ifs' or 'maybe laters'. John's all about turning those 'someday' plans into 'right now' actions. It's not just advice or the latest buzzwords you'll be getting; it's a partner who is just as invested in making your business fly as you are.
So, what makes John different?
• He's got a knack for taking a vision and turning it into a strategic action plan. Your ideas are the fuel; he's the spark to get your engine roaring.
• He dives into market research like an eagle scouting the best path. He'll help define and quantify your value proposition, to make your business initiatives stand out from the flock.
• John's a big fan of data (and who can blame him?). He uses data-driven analysis to sort out the feathers from the gold across multiple areas of your business.
• From goal setting to risk identification, from budget allocation to resource planning, John takes care of your flight plan so you can focus on steering your business towards new horizons.
• Clear and efficient communication is John's co-pilot. He keeps all stakeholders in the loop to maintain agreement on the flight path – goals, timelines, budgets, and all things important for your journey.
• Risks? They're just bumps on the runway. John spots them early, manages them effectively, and keeps your business project on track for a smooth take-off and landing.
Ready for some adventure? Let John Whaley and Executive Entrepreneur Thinking @ EEHOUR LLC join you in the cockpit. Fasten your seat belts, because your business is about to soar.
John Whaley MBA, PMP, PPL – Cheif Business Flight Instructor

A proud part of the Goldman Sachs 10,000 Small Businesses team. Babson Facilitator – Wellesley, MA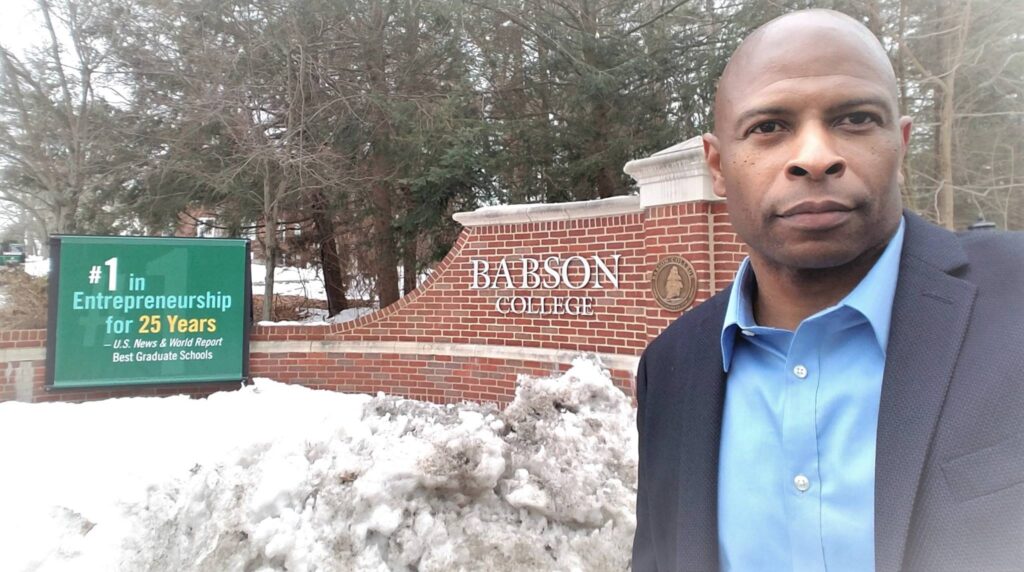 Life Lessons Learned and Shared "Mapping Success Training"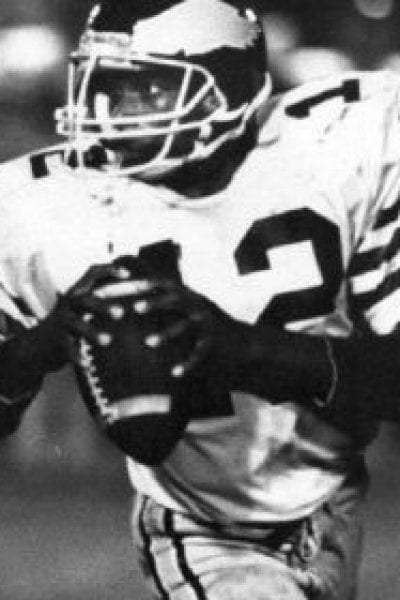 Leadership, Health and Fitness, Team Work, Practices, Influence, Position, and Roles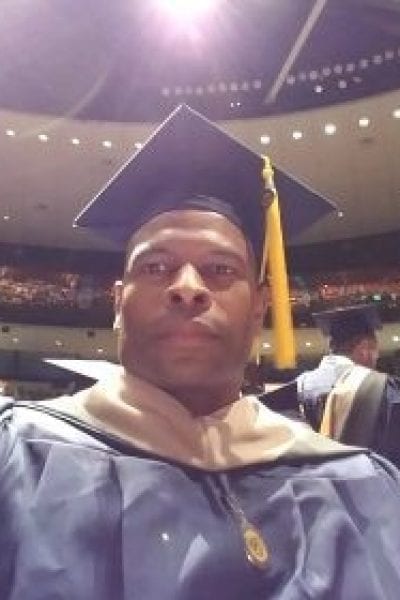 Evidence Base Research, Communication, Project Management, and Financial Responsibility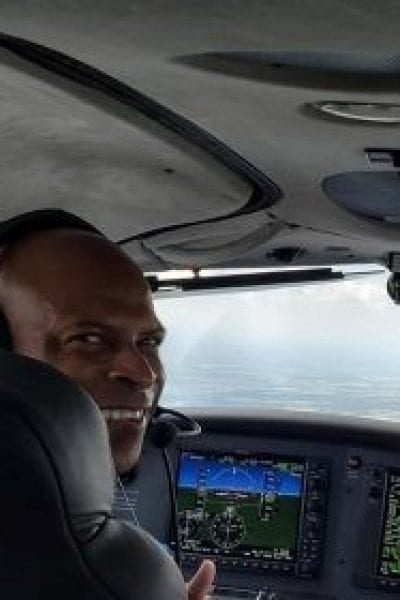 Checklists, Discipline, Environment Based Planning, Mental Focus, and Continuous Learning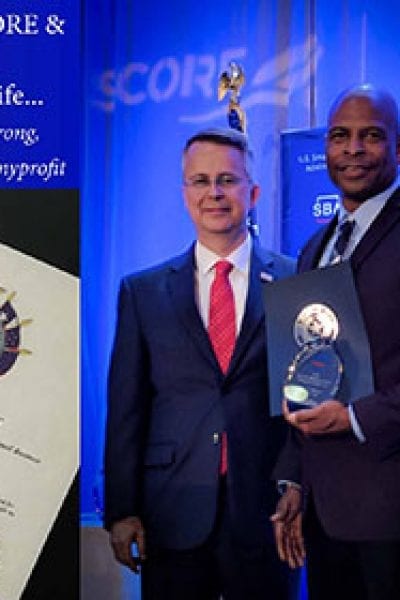 Empathy, Dedication,
Sharing, Giving, Listening, Learning, Spokesperson, Educator
Center of Influence, Mindset, Expectations, Practice Set, Skillset, Toolset, and Outcomes